SOUND ADVICE.
SENSIBLE FEES.
Your investments are real money. At Monson Wealth Management we provide sound advice and professional service for a sensible fee, so you keep more of your hard-earned money.
The Monson Wealth Management
You want good advice, professional service, and a good return on your investments, but you don't want to spend more than you have to on wealth management services. 
Here's what it looks like to work with Monson Wealth Management:
1.
Discovery
We meet to get to know you, your questions, your concerns, your assets, and your retirement goals. We want to understand what life on your terms looks like.
2.
Recommendations
We meet again to present a plan for a path forward. We will explain where you are now, prioritize what to do next, and how we will work together to achieve your goals.
3.
Action
Once you decide to have an ongoing relationship with us, we will help you get organized, guide you through next steps, and schedule regular meetings to monitor progress.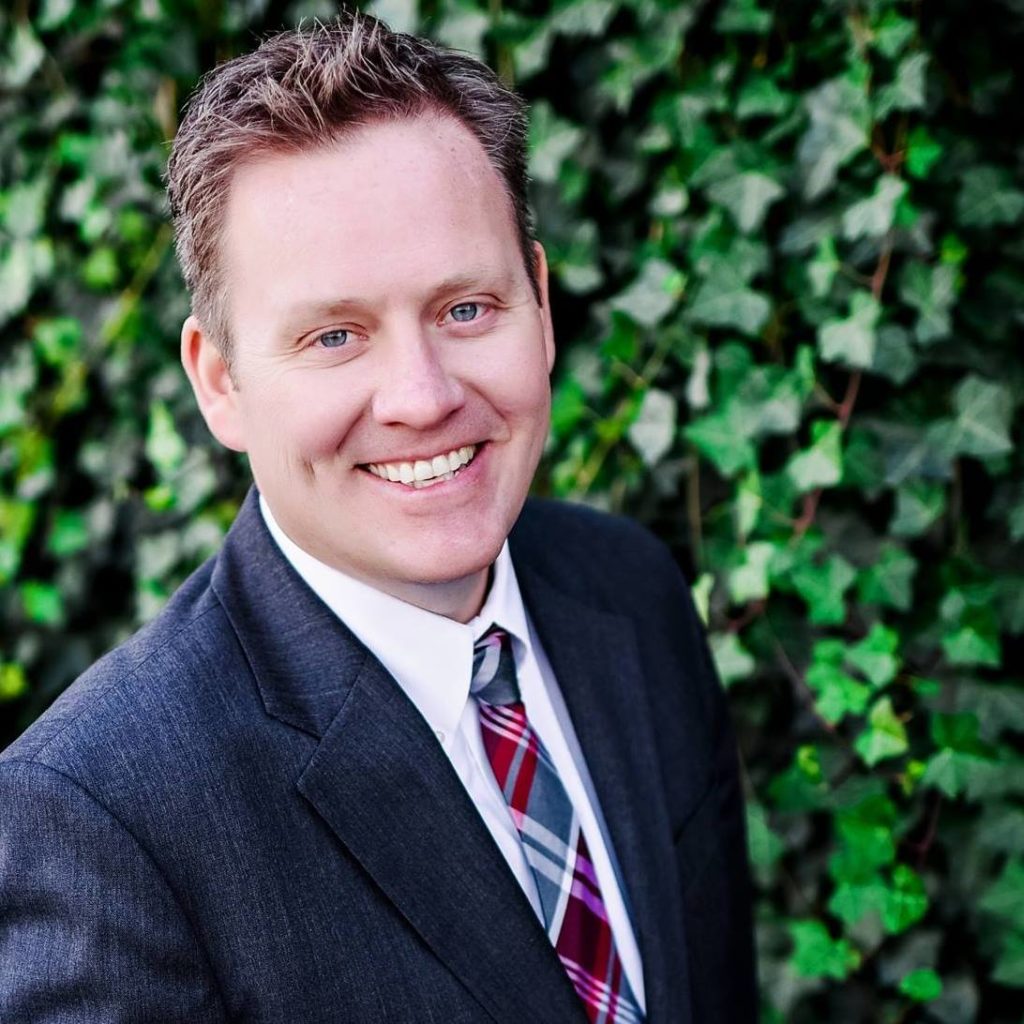 You want to be smart with your money. When you're feeling overwhelmed by decisions about the best path forward you need an advisor you can trust.
We have a history in the community and have been helping people fund their retirement since 2000. We are more than just an asset management firm, we are your ongoing financial guide. As a fiduciary we have a legal and ethical obligation to do what is in your best interest. We create a plan to fit your needs, priorities and values. We are not motivated by high-commission products or fees that benefit us instead of you.
We are here to help you make the most of your retirement and have confidence in your family's future.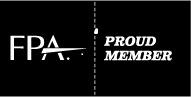 Holistic service.
Sensible fees.
We make it simple by providing all of the financial advising services you need under one roof.
Don't overpay for wealth management services
We know that trust has to be earned. That is why we always treat you and your time with the respect you deserve.
At Monson Wealth Management we are:
Whether you want to travel more, do things you've always wanted to do, or just spend more time with the grandkids, we want to be your guide to help you get there.